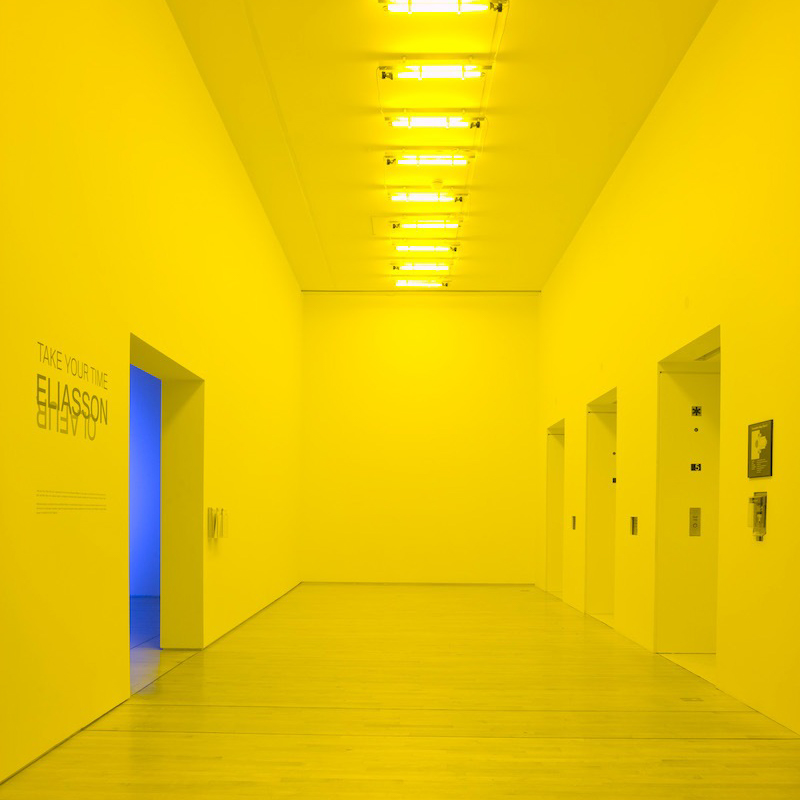 Choosing and Installing a Kitchen Hood Vent
As the name suggests, a kitchen hood vent is designed to keep smoke and fumes from escaping a cooktop or range. It can be one of the most important appliances in a kitchen, helping to prevent damage and health problems caused by smoke, fumes, and other odors.
A properly installed hood also prevents grease and other contaminants from building up in the air. This makes it important to regularly clean the hood, according to NFPA standards. APS Hoods can provide commercial cleaning services for your kitchen hoods to ensure their performance and safety.
Installing a vented kitchen hood is not difficult, but it's important to know the type you need before making a purchase. There are two main types: vented and recirculating.
The type you choose depends on a number of factors, including your budget and the style of your kitchen. Both types are efficient at removing smoke and odors from your home, but each has its own benefits and drawbacks.
Vented hoods are better at dispersing heat, humidity, and smoke than recirculating models. They're especially useful for large kitchens and commercial cooking facilities, but they can also be more expensive to install.
Choosing the right size is key, too: Make sure it covers all the back burners and most of the front ones, and hangs at the correct height. A few inches on each side can make a big difference in efficiency.
A good-quality hood should be made of steel, not fiberglass or other plastics. This helps to protect it from rust and other corrosion, as well as reduce the risk of leaks or other problems. It should also have a solid, tight seal at the joint where it connects to the air ducting.
For the ducting, choose smooth galvanized metal instead of flexible or corrugated ducting, which can create issues with airflow. For an effective system, use a duct that's the same size or slightly larger than the opening for your hood. For a 1,200-cfm hood, for example, you'll need a 10- to 12-inch duct.
The ducting itself should be insulated to prevent it from overheating, and it should be sealed at the joints to make sure it doesn't leak or collect grease. Using a duct-joint mastic tape for sealing helps to ensure that the ducting stays in place.
If you want your hood to be easy to clean, look for one with a dishwasher-safe filter and grease troughs. These help to catch and remove excess grease so that it doesn't clog the ventilation system and make it harder to keep clean.
Some hoods are reversible, so that you can direct the exhaust down one or more sides of the hood. This can be helpful if you have a small kitchen, want to improve your air quality, or need to install your hood on an island that isn't flush with the counter tops.
Downdraft hoods are an effective way to add ventilation to your home without taking up much space. They lower along the rear of your range or stove when not in use and then pop up when you need them.